Skin Care
Skinceuticals A.G.E. Interrupter Advanced is a breakthrough anti-aging cream that helps to fight the visible signs of aging, including fine lines, wrinkles, and loss of
Read More »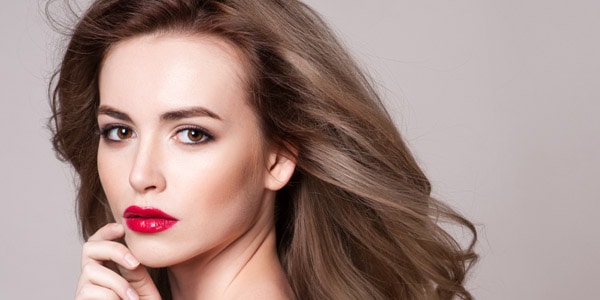 Laser Treatments
BBL or BroadBand Light Therapy uses short blasts of high intensity light. The light energy gently heats up the top layers of skin. The targeted areas absorb the heat, stimulating skin cells to regenerate and produce new collagen.
Read More »
Skin Care
Silymarin CF is a powerful vitamin C antioxidant formulated specifically for stubborn skin. The result of six years of research and development, this oil-free formula helps prevent free radical damage caused by oil oxidation, and helps reduce oiliness, blemishes, and visible signs of aging. 
Read More »
Plastic Surgery
Dr. Howarth is one of Arizona's top trained plastic surgeons. Her focus is to create a customized experience for each patient to achieve their aesthetic goals. Utilizing her surgical knowledge and technique with meticulous attention to detail, she creates natural and personalized results.
Read More »
Patient Education and Safety
Across the country, headlines are buzzing with the latest incidents that occurred to patients who received the Moderna Vaccine and had facial fillers. While incidents reported are rare and temporary swelling responses have been mild, at Maffi Clinics our patient's health and safety is our #1 priority.
Read More »
Injection Treatments
Maffi Clinics' Ultra Pure PRP Duo combines PRP (platelet rich plasma) injections with a PRP Facial for a complete facial rejuvenation treatment. This combination promotes healing both on the surface and deep within the layers of your skin.
Read More »
Holiday Treatments
Whether you are looking for a subtle treatment to help your skin glow or fast-acting filler to deliver immediate results, Maffi Clinics has what you need to help you feel confident and ready for the upcoming holiday season. Here are 3 treatments you that will help get you holiday ready.
Read More »
Neck Treatments
The skin on your neck is thinner and more delicate than the skin on your face and more prone to sagging and wrinkles. At Maffi Clinics, we offer 5 ways to help you improve the appearance of your neck.
Read More »
Allē Loyalty Program
Allē is the new premier loyalty program offered by Allergan Aesthetics. Easily merge your Brilliant Distinctions account online and start earning member points on a larger variety of products and treatments available at Maffi Clinics.
Read More »